About the service
&nbsp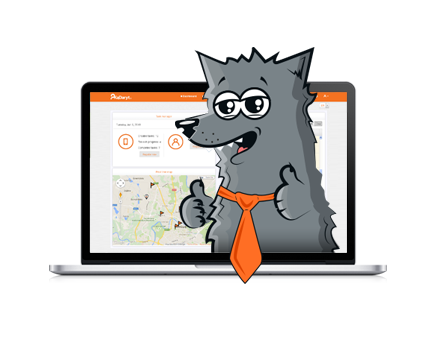 "KąDaryt?" – task management service for businesses and organizations.
The service enables to register and control your order flow, resources and workload. It is a handy tool, helping to plan and control mobile work and ensuring the most effective service for your clients.

How does it work?
1) We analyze your business needs and check if they can be met using our system. Then we inform you and you can evaluate the service trying it for free up to 30 days! 
2) You sign an open-ended service agreement with UAB "AKTKC";
3) A separate login is created for you (with database) and is accessible using any Internet browser.
4) You upload the necessary data, create standard task forms and start using the service. Monthly subscription fee has to be paid for each registered user of your company.